What's New in K-12 Competency Education?
CompetencyWorks Blog
---
CompetencyWorks in the News

Steps to Help Schools Transform to Competency-Based Learning, a Mind/Shift article by Katrina Schwartz, features Chris Sturgis and CompetencyWorks' recent report: Implementing Competency Education in K-12 Systems: Insights from Local Leaders. A panel of district leaders implementing competency education presented a webinar on this report; you can find the archived webinar here.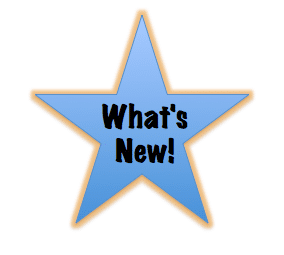 School Designs
Competency Education Policy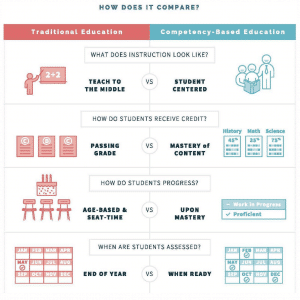 Image Source: ExcelinEd's 2014 Digital Learning Report Card. 
News, Blogs & Resources
For more information and news in K-12 competency education, follow us on twitter (@CompetencyWorks), sign up for our monthly newsletter on our homepage, or visit our wiki.