Press Release
Aurora Institute Launches New Website
---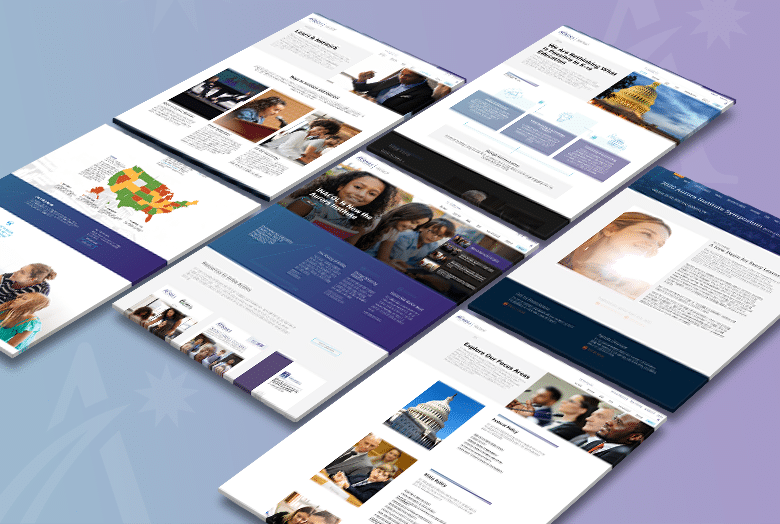 After 13 months of planning, Aurora-Institute.org, our rebranded website made its debut March 16, 2020. The launch continues the rebrand we announced at the 2019 Aurora Institute Symposium to better reflect our mission, vision, and values.
Our goal was to build a site that is modern, and functional to the field of educators, practitioners, school and district leaders, researchers, policymakers, advocates, students, and communities. Multiple stakeholders, including board members and partners, worked with our team to re-imagine our website, make it faster and easier to navigate, and present our resources in a clearer and more compelling way.
Some new features include:
We built Aurora-Institute.org in service to the field of education innovation. We welcome comments and feedback about the new site. Please direct your message to [email protected].
---
About Aurora Institute
Aurora's mission is to drive the transformation of education systems and accelerate the advancement of breakthrough policies and practices to ensure high-quality learning for all. Aurora is shaping the future of teaching and learning for more than 14 million students through its work in policy advocacy, research, and field-building/convening. We work on systems change in K-12 education, identify root causes in structures, promote best practices, examine policy barriers, and make recommendations for change. Aurora has a national and global view of education innovation and lifts up promising policies and practices that yield improved outcomes for students. Aurora envisions a world where all people are empowered to attain the knowledge, skills, and dispositions necessary to achieve success, contribute to their communities, and advance society.