Press Release
Aurora Institute Symposium Canceled as an In-Person Gathering Due to COVID-19
---
Planning for Virtual Convening Underway
WASHINGTON, DC (July 2, 2020)— Aurora Institute President & CEO Susan Patrick announced today that the  Aurora Institute Symposium 2020 in-person event is canceled due to COVID-19.
 "We recognize the magnitude of this decision for the thousands of education practitioners, policymakers, and researchers who come to the Symposium for inspiration in learning the latest developments in education innovations, networking and conversations on best practices year after year," said Patrick.
"The work of K-12 education systems transformation is in demand now, more than ever. We must exercise an abundance of caution with the guidance from public health and school system leaders to place our attendees' health and safety as our top priority by canceling the in-person gathering."
We recognize our community's greatest strengths lie in our ability to adapt to the changing world around us and reinvent and lead the direction for others. To that end, planning is currently underway to bring a virtual Symposium to you this fall – so keep holding the dates and more information will be forthcoming.
Please stay tuned to https://aurora-institute.org/symposium2020/ for updates.
---
About Aurora Institute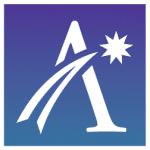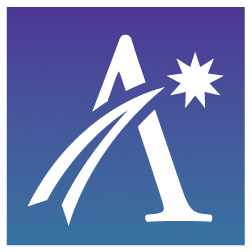 Aurora's mission is to drive the transformation of education systems and accelerate the advancement of breakthrough policies and practices to ensure high-quality learning for all. Aurora is shaping the future of teaching and learning for more than 14 million students through its work in policy advocacy, research, and field-building/convening. We work on systems change in K-12 education, identify root causes in structures, promote best practices, examine policy barriers, and make recommendations for change. Aurora has a national and global view of education innovation and lifts up promising policies and practices that yield improved outcomes for students. Aurora envisions a world where all people are empowered to attain the knowledge, skills, and dispositions necessary to achieve success, contribute to their communities, and advance society.