Report
Blended Learning: A Wise Giver's Guide to Supporting Tech-Assisted Teaching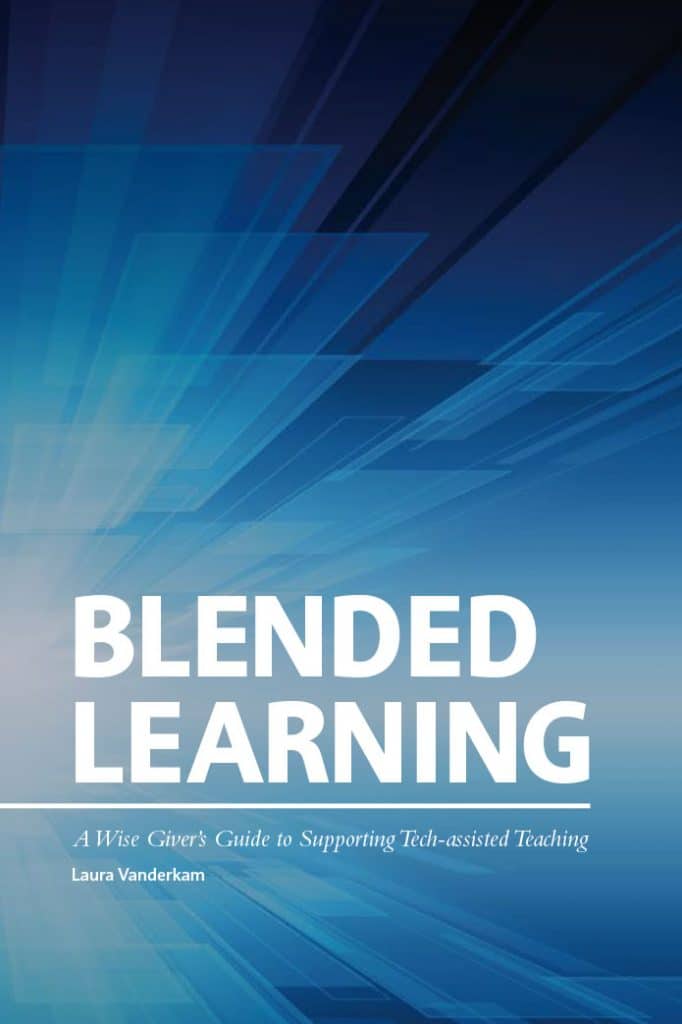 ---
This guidebook by Laura Vanderkam provides crucial guidance to savvy philanthropists looking to transform schools through blended learning. While still very much in its infancy, blended learning is demonstrating promising results, driving a flurry of entrepreneurial activity, and increasing enthusiasm among educators for new ways of teaching and learning.
This poses a challenge for philanthropists. Opportunities for donors to transform schools through blended learning are numerous, but so too are pitfalls. Blended learning done well provides adaptive, rigorous, mastery-based learning for any student, anywhere. Done poorly, it becomes one more example of how the promises of technology can fail to materialize in our schools.
Use this resource to direct your philanthropic giving toward transforming education toward mastery-based models of blended learning.