2019 State Legislative Highlights
Education Domain Blog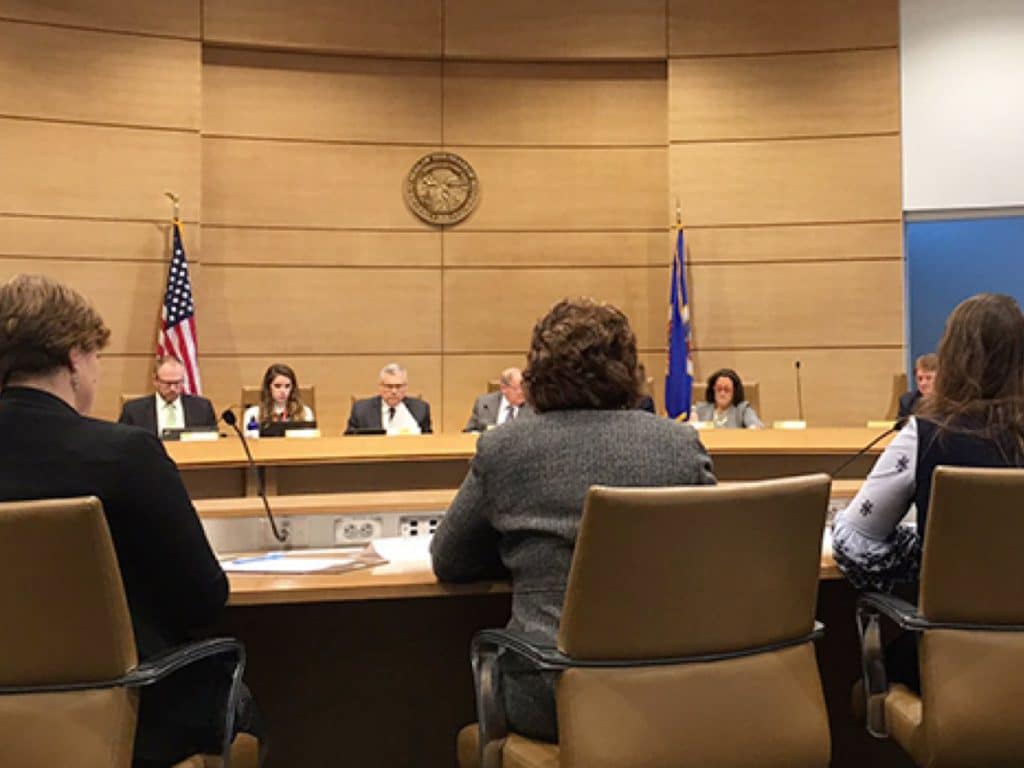 ---
With a goal to ensure our nation's education system is fit for purpose and better able to prepare students for the future, iNACOL provides expertise on state policy and recognizes the importance of enabling policies to support competency-based education (CBE). Fully developed, student-centered systems require significant shifts in policy and practice. To prepare our students for the future economy, the K-12 education system must be transformed. Although states may start at different points, there are many different entry points policymakers can take to enable and support competency-based systems. States may get started through innovation zones or pilot programs, move forward by developing proficiency-based diplomas, and eventually take a comprehensive statewide policy approach. 
Across the United States, the 2019 legislative session saw advances in policies to support competency-based education in a number of states. These include introduction and passage of bills to establish a next generation state accountability pilot program; a new state task force on graduation requirements to study the alignment of competencies to career pathways, incorporate personalized pathways to graduation, expand apprenticeships, and access to advanced coursework; and several bills to establish new pilots and innovation zones or expand existing ones. The following highlights state legislation from the 2019 legislative session thus far of interest to the field of personalized learning and competency-based education. 
Legislative Highlights
Montana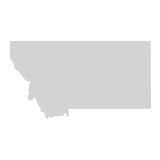 Montana enacted legislation this past session that encourages districts to move toward a competency-based, student-centered approach. Montana's Transformational Learning Bill, or HB 351, provides financial incentives and flexibility for districts to pilot competency-based programs, with applications being accepted in the fall and piloting beginning the following spring. Montana also passed a related bill, HB 387 – the Montana Advanced Opportunity Act, which aims to reduce the financial barriers to students participating in advanced opportunities. The legislation expands career and technical education opportunities for students in middle and high school, reduces the out-of-pocket costs for students and families who want to take advantage of dual-credit courses, and covers exam fees for industry-recognized credentials and expenses related to work-based learning for both the student and business. 
Utah
Utah is making consistent progress in its systemic transformation toward becoming a competency-based, student-centered system. In 2016,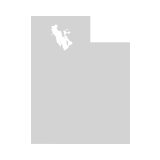 Utah passed legislation that created the Competency-Based Education Grants Program, which established three grant programs: planning grants, implementation grants, and expansion grants. Most recently, the Utah State Board of Education approved the Utah Talent MAP, a Portrait of a Graduate model that identifies the attributes of an ideal graduate after having gone through the K-12 education system. Through a task force and with feedback from stakeholders across the state, Utah developed MAP, which stands for mastery, autonomy, and purpose. Utah will build on the Utah Talent MAP by designing competencies for secondary education in Spring 2020. 
Oklahoma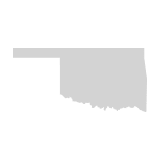 Oklahoma passed HB 2641, which creates a task force to make recommendations to the legislature regarding requirements for graduation. The task force will study the alignment of competencies to career pathways, the incorporation of personalized learning and personalized pathways to graduation, apprenticeships, and access to advanced coursework, among other issues. Task forces provide state leaders with a deeper understanding of competency-based education and a greater vision of what's possible for student success. Using the voice of stakeholders, task forces identify barriers and supportive policy, evaluate system capacity and provide recommendations for getting started with aligning systems to support CBE.   
West Virginia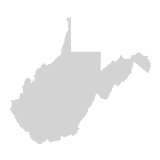 West Virginia passed legislation to increase flexibility for districts to innovate. The Student Success Act gives counties the ability to designate schools as innovation zones and redefines instructional time to an average of five hours per school day. Innovation zones help state policy leaders identify outdated policies that impede innovative learning programs for student learning.  They often provide waivers that give flexibility for states and districts to pilot new personalized, competency-based learning models. 
Colorado

Colorado passed SB-19-204, which created the Local Accountability System Grant program. This program provides grant money to school districts to adopt local accountability systems that supplement the state accountability system. While the local accountability system may include multiple measures of student achievement, the measures do not weigh on the schools' state rating, nor do they count in determining whether a school is assigned an improvement plan. This grant program will allow districts the opportunity to design accountability systems that align to goals of college and career readiness for all students. Next generation accountability systems can empower, state, district, and schools with timely, relevant information and provide the capacity to analyze and continuously improve on their practice.  
Learn More
---
Alexis Chambers is a Policy Associate at iNACOL.