65 Years On: A Reflection on Brown v. Board and Educational Equity
Education Domain Blog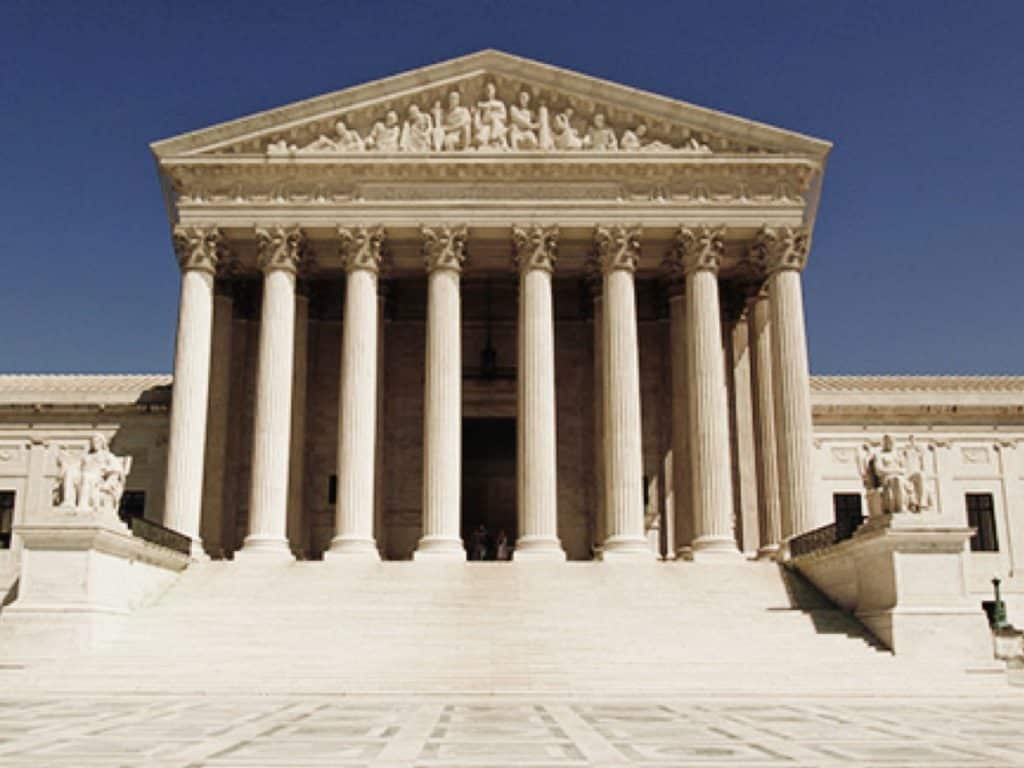 ---
Until we get equality in education, we won't have an equal society. – Justice Sonia Sotomayor
Today marks 65 years since the Supreme Court's 1954 decision in Brown v. Board of Education of Topeka, Kansas, the seminal civil rights ruling outlawing school segregation.
Since the ruling, American public school systems have wrestled with how to ensure equality for students regardless of race or background. However, equality cannot be achieved when the structures and systems were designed to disadvantage students of color. It is not enough to allow access to our public schools; we must question whether the opportunities, supports, and resources provided to students are what they need and set them up for success. Today we need to ask ourselves how are we creating equitable learning environments where all students can succeed.
Treating different things the same can generate as much inequality as treating the same things differently. – Kimberlé Crenshaw, law professor, UCLA and Columbia Law School
Despite dramatic improvements in education over the last century, the one-size-fits-all, delivery-of-curriculum, time-based system simply doesn't work as well as needed. In fact, the traditional system was designed to rank and sort students through a combination of practices that bolster or reduce grades based on behavior and tracking systems that set different expectations for students, often based on their income or race. For example, according to the U.S. Department of Education Office of Civil Rights, African American students are disproportionately affected by school discipline policies. We must be mindful that the policies and practices that implicate students of color during their K-12 education can either set them up for future success or expose them to further discrimination and injustice. We cannot move forward as a nation until we address the implicit biases that impact our students of color in their educational settings.
According to a recent report from iNACOL's CompetencyWorks initiative, In Pursuit of Equality: Equity Strategies in Competency-Based Education:
"The vision for educational equality is a thriving, fair, and just system. In order to realize educational equality, we must openly acknowledge and then overcome the history of bigotry, discrimination, and oppression that has shaped communities and institutions, including our K-12 education system, and sadly continues to do so today. For three centuries, barriers have been busted one by one to increase access and quality of education for more students in pursuit of the American ideal of equality. Yet, much work is still to be done. Over the past twenty years, a new understanding of what we envision for a fair and equal education system has developed: our focus has shifted from thinking about equality in terms of equal or same – having the same inputs, having the same path, the same age children taking the same test on the same day – to providing students with what they need to succeed. Educational equality promises that every student will reach their potential. Such an educational system requires personalization, high quality, and strong equity strategies – those strategies necessary to ensure that all students, including those who have been historically underserved, fully benefit from the educational system. Equity assumes the same high outcomes for all students, an expectation that is now captured in the phrase 'prepared for college and careers.' "
Equitable practices emphasize providing students with the necessary resources and supports that are individualized – even if that means giving more to some students than others. It is important to note the difference between equality and equity, as equity is grounded in fairness. Considering the historical implications of education as noted above, students of color have been disproportionately disadvantaged for generations. As a result, there is not a level playing field or a similar starting point as their peers who are in an affluent community or school district, so it is important to place a great deal of focus on improving their education.
Personalized, competency-based education offers a system that is designed to allow each student, despite their ethnic or socioeconomic background, to succeed. Moving away from the one-size-fits-all traditional model, students are met where they are, and education has a greater focus on whole-child success. School culture is more strategic in implementation, teachers are prepared to reflect the learning environment and the students they teach, and most of all, students are given the agency that fosters success beyond the classroom.
The Brown v. Board of Education decision was a monumental turning point that changed the educational trajectory for millions of U.S. students over the past 65 years. However, the work does not stop there. It is up to catalysts in the field of education transformation to continue to push for an education system that is not only equal, but equitable. Schools and districts are in need of state and federal laws that can continue to support their efforts of improvement, and parents and teachers need the support of the local community. This is the work of a village, and while we have seen drastic advancements, the fight continues day-by-day, for every single student. For example, under the 2015 federal Every Student Succeeds Act, states can take advantage of opportunities to advance equity through:
We must merge our traditional sense of schooling with the real world. What we do in school must not insult the child's past but must build upon his past and encourage future learning. – Sigmund Boloz, senior lecturer, Northern Arizona University
Learn more:
---
Natalie Truong (@ntruongedu) is Policy Director and Ashley Jones is Program Manager at iNACOL.