Aurora Institute Joins the Educating All Learners Alliance to Support Students with Disabilities during the COVID-19 Pandemic
Education Domain Blog
---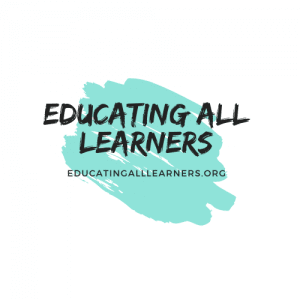 Aurora Institute is proud to partner with the Educating All Learners Alliance (EALA), a coalition of organizations committed to resource-sharing and community-building to meet the needs of students with disabilities during the COVID-19 pandemic.
We join forces with more than 1,500 members in building a hub of tools, strategies, tips, and best practices for supporting students with disabilities online. Our shared goal is to curate and create special education resources for educators to serve students who learn differently during this challenging time. The alliance's resource library contains actionable tools and practices paired with examples from schools and teachers adapting ways of supporting continued learning for students who have special needs. Users can also search a special section on technology, tools, and access issues. 
Every week, the alliance plans to host three webinars or office hours for educators and practitioners to ask experts questions. For more information about supporting students with disabilities, joining the alliance, or suggesting a resource, please visit educatingalllearners.org.