South Carolina Overview
CompetencyWorks Blog
---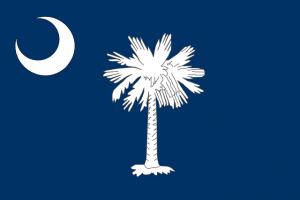 It's hard to stay on top of all fifty states now that district-wide and whole school competency-based education is expanding so rapidly. (Please note: Even though vendors like to describe their products as competency-based, we do not believe that an adaptive software program can be competency-based. Online programs are simply able to produce flexible pacing based on the algorithms that are used to determine proficiency within the program. This is very different from designing a system based upon a growth mindset and organized to help every student be successful.) Here is a quick summary of what we know about what is going on in South Carolina. If you have any updates, please send them our way.
Two Leading Districts (Are There Others?)
Charleston
Red Bank Elementary, Lexington
If you know of other districts and schools becoming competency-based in South Carolina please let us know.
Leadership and Networks
Transform SC has forty schools from nineteen districts in their network. Transform SC offers institutes and annual conferences for educators in SC to learn more about personalized, competency-based, and blended learning. Transform SC has also created a Higher Education Action team to look at the intersection of K12 and higher ed.
Policy Context
It's always helpful to understand the policy context when trying to understand how personalized, competency-based schools are developing.