What's New in K-12 Competency Education?
CompetencyWorks Blog
---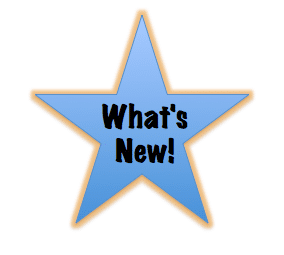 On April 20, CompetencyWorks is hosting an introductory webinar on competency education. Register here to attend the webinar and learn how we define competency education, explore how schools are implementing competency education, and discuss why educators and communities want to convert to a competency-based structure.
Employment Opportunity: The Innovation School (Salem, MA), a Horace Mann charter modeled after Boston Day and Evening Academy, is searching for a principal. Click here and look for the job posting in Salem.
Event: The First World Summit on Competency-Based Education will be held on August 27-28, 2016 in Barcelona, Spain, as a pre-conference activity. For more information about competency education systems around the world, check out An International Study in Competency Education: Postcards from Abroad.
Thought Leadership
School leaders and experts predict ESSA and school demands for personalized learning will dramatically alter K-12 education in the years to come.
Todd Rose, a high school drop-out turned faculty member at the Harvard Graduate School of Education, discusses his latest book, The End of Average: How We Succeed in a World that Values Sameness, with NPR.
Jim Dillon, an educator for over 35 years, reflects on student agency and how to spark empowerment in the classroom.
Movement in the States
Resources
Follow us on twitter (@CompetencyWorks) and sign up for our monthly newsletter for more information and updates in K-12 competency education.