Wrap-Up on the New Zealand Series
CompetencyWorks Blog
---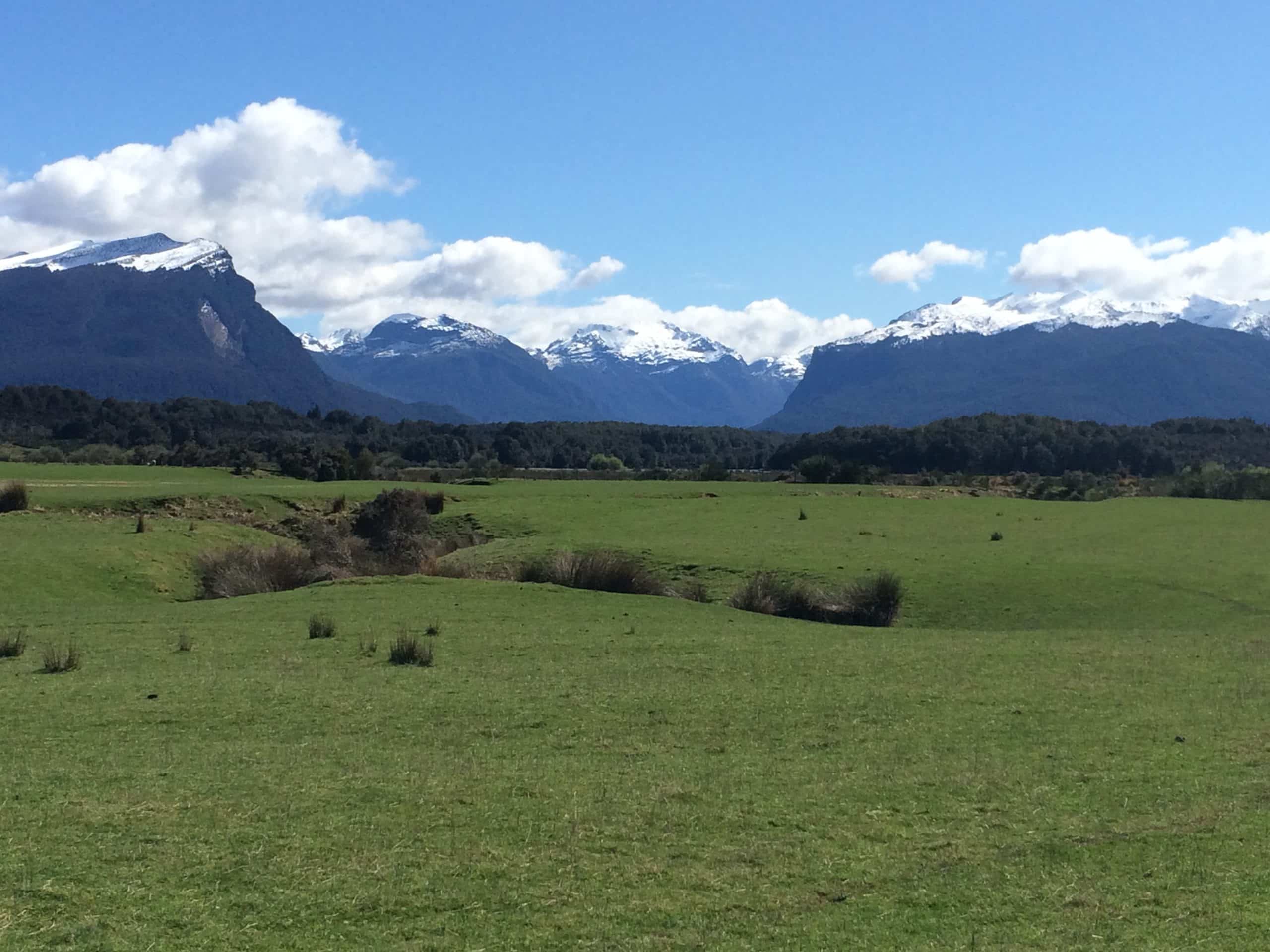 For those of you thinking about learning about the education system in Aotearoa New Zealand, I'll offer two pieces of advice. First, beside kia ora (hello), spend time learning a bit about the Māori language and familiarizing yourself with the phrases used at the Ministry of Education. Whanau, Te Marautanga o Aotearoa, and Kāhui Ako will be frequently dropped into conversation. Second, there are loads of great reports on the NZCER website. Take the time to read up before you go. I highly recommend NCEA in Context to understand the reasons and revisions in shaping their method for certifying learning and Ka Whawhai Tonu Matou/Struggle Without End to prepare you to engage effectively in understanding New Zealand's biculturalism.
Below are all the articles on New Zealand published at CompetencyWorks. I'll be continuing the series with more school profiles at LearningEdge in 2019.
There are a number of articles by Denise Tobin Airola from Arkansas about her site visit to New Zealand in 2017.