Webinar
Issues in Practice, How to Get Started
Enabling Anytime, Anywhere Learning Through the Personalized Learning Framework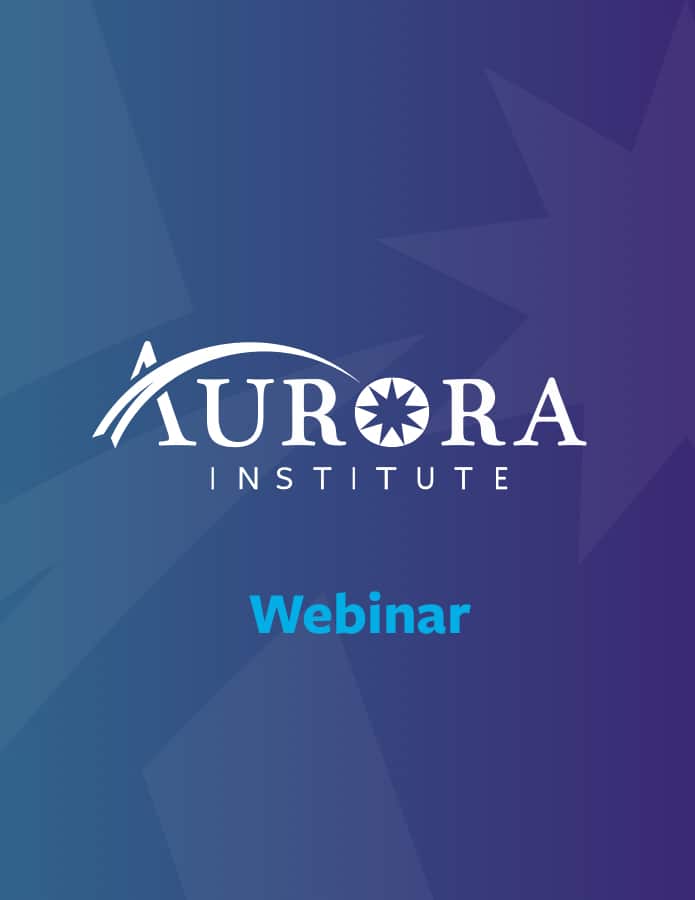 ---
---
Do you want to get started with personalized learning, but don't know where to start? In this webinar, LEAP Innovations shared how their recently released personalized learning framework drives a new paradigm in K-12 education. Their framework was co-designed with experienced teachers and other experts in personalized learning.
In this webinar, presenters defined the key elements of an approach to education that is focused on, demonstrated by, and led with the learner, connected meaningfully with mentors, peers and the community. They provided concrete strategies for creating personalized learning experiences for students. You'll also learn how principals and teachers can get 360 degree insights on personalization in their schools by taking the personalized learning teacher and student surveys this fall that were developed by LEAP in collaboration with American Institutes for Research (AIR).
View this archived webinar to understand how school leaders and teachers can create an environment that enables learners to take more ownership and play an active role in their education. Gain insights on effective innovations, tools and strategies for personalized learning.
PRESENTERS: