---
---

     VIRTUAL PRE-SYMPOSIUM WEBINAR
---
Personalized learning (PL) holds great promise for equity in K12 education, yet, there is little evidence that it has delivered on that promise at scale. In this session, we will present data from 300,000 students showing that there are large inequities in the implementation of PL, however, when delivered within a data-driven, Multi-tiered System of Support (MTSS) framework, PL can be delivered equitably and significantly reduce the racial achievement gap.
Learning Outcomes:
Discuss research findings on inequities in personalized learning and the potential of equitable support through MTSS.
Learn about and discuss the evidence-based approach San Antonio ISD took to improve equity of student support and achievement.
Collaboratively develop plans for evaluating and monitoring equity in personalized learning implementation at their institutions.
Presenters: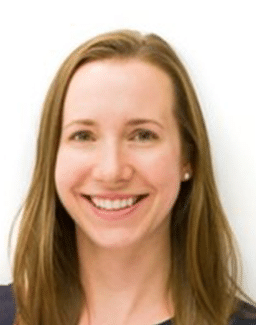 Eva Dundas, Chief Learning Officer, Branching Minds | @EvaDundas