Webinar
Increasing Capacity for Mastery-Based Learning in Washington State
---
---

VIRTUAL PRE-SYMPOSIUM WEBINAR
---
Washington is identifying barriers to mastery-based learning (MBL) and proposing recommendations to increase capacity for an MBL pathway to a diploma. School closures resulting from COVID-19 present an opportunity to rethink how we deliver education and move toward MBL. Participants will hear from cross-sector members of a workgroup including a student and representatives from the Legislature and State Board of Education and engage with panelists about applicable lessons learned for other states.
Learning Outcomes:
Identify policies and practices that both support and inhibit the opportunities for mastery-based learning at a state level.
Describe and communicate how systems and policies enacted and being considered in Washington state compared with their own local setting.
Access resources available in Washington.
Presenters: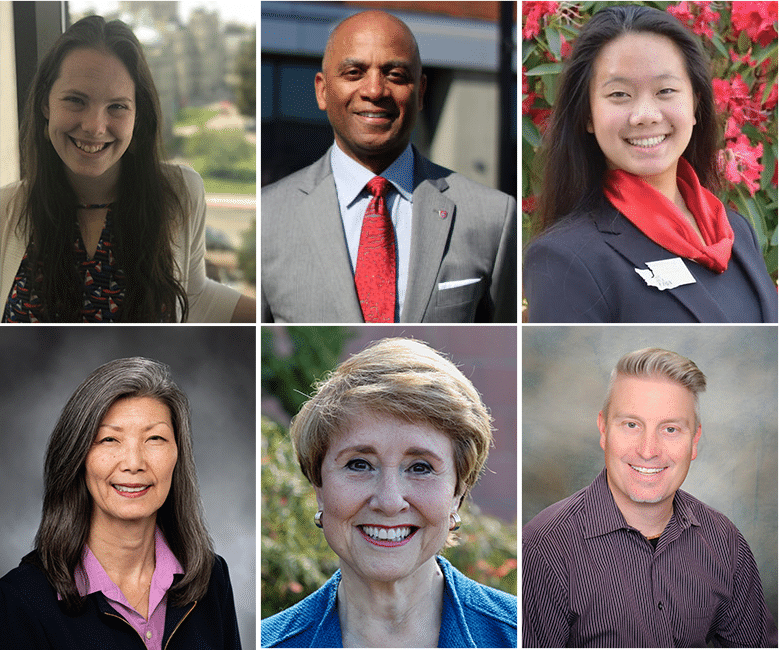 Alissa Muller, Policy Manager for Career and College Readiness, Washington State Board of Education
Dr. Paul Pitre, Chancellor, Washington State University, Everett
Ashley Lin, High School Student, Union High School
State Representative Sharon Tomiko Santos, Chair of House Education Committee, Washington State House of Representatives
State Senator Lisa Wellman, Chair of the Early Learning & K-12 Education Committee, Washington State Senate
Dr. Kory Kalahar, Principal of WestSide High School, Wenatchee Public Schools