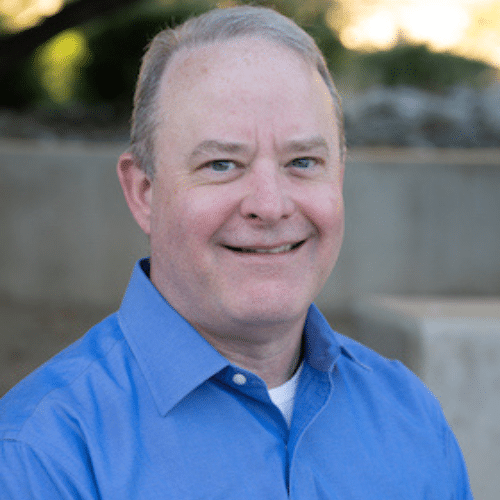 Jim Benson
Director of Operations
---
Jim Benson is the Director of Operations of Aurora Institute. He joined Aurora (then iNACOL) in 2013 and was the Director of Administration before assuming his present role in 2015.
Prior thereto, Benson provided project management services to Capital One's corporate real estate department for 17 years across numerous locations.
Benson holds a bachelor's degree from Lehigh University. He works from Bethlehem, PA.