Creating Multiple, High-Quality Pathways to Educator Credentials and Development to Support Personalized, Competency-Based Education
Education Domain Blog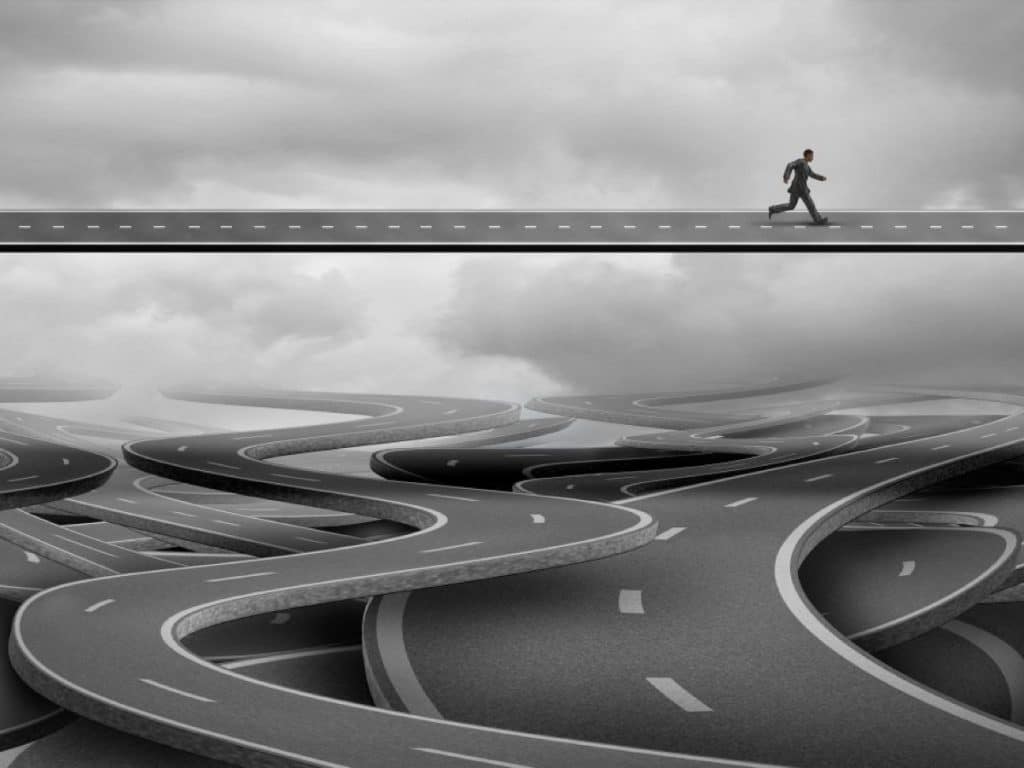 ---
In a competency-based system, students need multiple, high-quality pathways to high school graduation, higher education and the workforce. In the same way, educators need multiple, high-quality pathways to credentials, advancement and development.
For pre-service training, policymakers can consider ways to leverage micro-credentials and other avenues to certify knowledge already gained through multiple pathways. Teaching candidates, through internships and community-based experiences, could experience teaching hands-on, in controlled environments, to gain the skills they need to meet the needs of all students.
Teacher professional development should also be personalized and job-embedded, leveraging mentorships and positive relationships with other educators to create customized development pathways that are meaningful both to individual educators and meet system's needs.
Just like students, educators need an array of high-quality pathways to meet their personalized professional needs and to address the capacity needs of school systems. Micro-credentials, discussed below, hold great promise for assessing and credentialing key competencies for teachers in student-centered learning systems.
Facilitating Differentiated Roles for Educators
In student-centered learning models, educators often take on new roles as they collaborate to design customized pathways to graduation for every student. State teacher credentialing structures are based on grade and content areas and do not account for new personalized, competency-based learning models where educator roles and responsibilities are differentiated to create flexible, dynamic systems able to meet the needs of every student.
For example, New Hampshire encourages local school districts to adopt policies that encourage extended learning opportunities (ELO) for learning outside of the traditional classroom, including apprenticeships, community service, online learning and internships. To facilitate these extended learning opportunities, New Hampshire school districts have created a new ELO coordinator role that is distinct from the roles of classroom teachers or facilitators. Other examples of expanded or differentiated roles and functions for educators include subject matter experts across grade levels (such as math specialists for learning progressions), personalized learning instructional coaches, team teaching, coordinating specialized learning spaces such as makerspaces, teaching across multiple grades and content areas, and creating teacher leadership roles and pathways.
As policymakers seek to increase educator capacity to transform learning environments, they need to examine adult deployment strategies as well. Policymakers could collaborate with leading school leaders to identify those policy structures, like credentialing based on content area and grade, that can impede the proliferation of educator roles.
Micro-Credentials
Micro-credentials are a tool to make educator preparation and development systems competency-based, personalized and relevant to systems' and teachers' needs. They hold great potential to transform the systems that develop educator capacity. Micro-credentials are competency-based credentials for professional learning that hold great potential to build the knowledge, skills and abilities to transform the system toward competency-based learning.
Micro-credentials are related to badging that recognizes demonstrated mastery of knowledge and skills – it helps to allow for modularity in the design of learning experiences to build educator capacity in a more flexible way and certify credit for the learning outcomes. States and districts are exploring personalized approaches to offering professional development that provide recognition of new knowledge, skills, and abilities through micro-credentials and badging. Future-focused states might consider how to think differently about credentialing and licensure policies to become competency-based around recognizing what educators know and are able to do. Micro-credentials also add value to conversations that explore how to differentiate teacher roles, offering accessible pathways for educators to gain the competencies they need for their specific role.
According to Digital Promise, the four key characteristics of micro-credentials are:
Competency-Based

: They require educators to demonstrate their competence in discrete skills in their practice — either inside or outside the classroom;

Personalized

: Teachers select micro-credentials to pursue — based on their own needs, their students' challenges and strengths, school goals, district priorities, or instructional shifts;

On-Demand

: Educators can opt to explore new competencies or receive recognition for existing ones on their own time, using an agile online system to identify competencies, submit evidence, and earn micro-credentials; and

Shareable

: Educators can share their micro-credentials across social media platforms, via email, and on blogs and résumés.
Policymakers might begin to think about how micro-credentials could be used to transform the continuum of teacher professional learning, building capacity to transform learning environments to meet the needs of every student.
Learn more about building educator capacity in the paper Fit for Purpose: Taking the Long View on Systems Change and Policy to Support Competency Education.
Follow this blog series for more key insights:
For more information: