Opportunities for Competency Education in the Reauthorization of the Carl D. Perkins Act
Education Domain Blog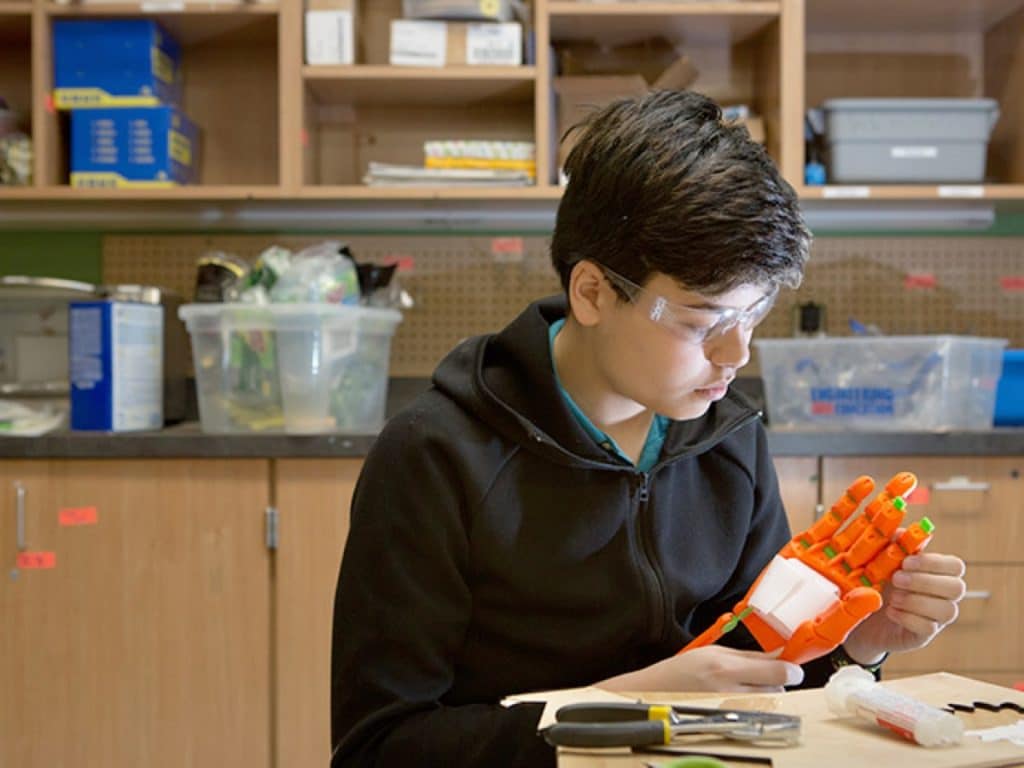 ---
On July 23, Congress voted to pass a bill to reauthorize the Carl D. Perkins and Technical Education Act of 2006 (Perkins Act) and on July 31, President Trump signed into law, the Strengthening Career and Technical Education for the 21st Century Act, providing states with the opportunity to advance competency-based pathways in career and technical education (CTE) programs.
The Perkins Act aims to "develop more fully the academic and career and technical skills" of secondary and postsecondary students in preparation for further education through grants to improve career and technical education programs. The reauthorized Perkins Act emphasizes the role of CTE programs to focus on career pathways. These updates include:
Aligning CTE programs to the needs of regional, state and local labor markets;
Supporting effective and meaningful collaboration between secondary and postsecondary institutions and employers;
Increasing student participation in experiential learning opportunities (i.e., internships, apprenticeships and promoting the use of industry-recognized credentials); and
Ensuring that traditionally underserved students, including English Language Learners and students with disabilities, receive the supports they need to succeed.
Perkins and Personalized, Competency-Based Education
CTE is compatible with personalized, competency-based educational models, including through experiential learning, self-directed pathways anchored in student career interests and opportunities that allow students to demonstrate mastery of skills and knowledge necessary for success in college, career and civic life.
The Perkins Act reauthorization gives states a new opportunity to strengthen postsecondary transitions through competency-based career and technical education pathways. Multiple pathways are an essential component of student-centered learning systems as they can increase student engagement and ownership of learning while improving outcomes for postsecondary and career readiness.
The reauthorization includes several provisions that states could use to better align CTE systems to competency education, including:
Defining career and technical education to mean organized education activities that can include competency-based education;
Allowing program funding from the state (10 percent set aside) to go toward "the creation, evaluation, and support of competency-based curricula;" and
Expanding opportunities at the local level for students to participate in competency-based education programs.
States can advance student-centered learning through the Perkins Act. They can support student success by providing access to dual enrollment and early college through technical education and by supporting career exploration. States can also align industry-recognized credentials and arrange courses in a program of study so that students can build from foundation competency to more advanced levels.
Learn more: