January CompetencyWorks Catch-Up
CompetencyWorks Blog
---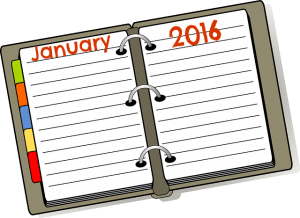 Here are the highlights from January 2016 on CompetencyWorks. Happy reading. And let us know if you have questions you want us to delve into!
Maine Road Trip Series
RSU2
Wells High School
University of Maine at Presque Isle
Northern Maine Education Collaborative
Educator Resources
Learner-Centered Tip of the Week: Common Assessment by Courtney Belolan
The Overwhelming Act of Assessing Writing in a CBE School by Crystal Bonin
Collecting a "Body of Evidence" by Jonathan Vander Els, Jill Lizier, and Terry Bolduc
Principal and Superintendent Perspectives
Keep the Vision in Your Sights by Bill Zima
Kids in the Pipeline During Transition to Proficiency-Based Systems by Steve Lavoie
Policy Updates
Georgia's Education Reform Commission Recommends Moving to Competency Education
iNACOL Submits Recommendations to ED In Open Comment Period for ESSA Request for Information
Reflection
What is it Going to Mean to Have a Proficiency-Based Diploma?
Around the Web
Getting Smart
Christensen Institute
The Ed Fly Blog
Edutopia