What's New in Competency-Based Higher Education?
CompetencyWorks Blog
---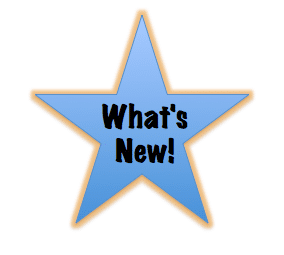 Advancements in STEM
The National Institute for STEM Education (NISE) and Chalk & Wire partnered to provide teachers with a digital portfolio tool to build skills and demonstrate proficiency of competencies to improve STEM teaching skills.
Programs are using competency-based apprenticeships to offer hands-on training, giving prospective employees the technical and leadership skills to succeed in STEM careers.
News from the Field
The University of West Florida Innovation Institute hosted educational leaders to advance competency-based degree programs and encourage adults to return to college, by making degree programs more meaningful and marketable.
Southern New Hampshire University (SNHU) has been selected by the U.S. Department of Education to participate in a new round of experimental sites focused on expanding college access and affordability through dual enrollment programs. The three-year experiment will—for the first time—allow students taking college-credit courses to access Federal Pell Grants as early as high school. These programs can improve academic outcomes, lower costs, and increase access to colleges and universities, especially for low-income students.
College for America at Southern New Hampshire University will offer its Associate of Arts in General Studies—a competency-based education (CBE) degree program—and will partner with high schools to participate in the experiment.
New Research
American Institutes for Research (AIM) released a report titled Making the Case for Competency-Based Education: Early Lessons from the Field—which explores CBE programs in higher education.
Learn more: Follow @CompetencyWorks and sign up for our monthly newsletter.