What's New in Competency-Based Higher Education?
CompetencyWorks Blog
---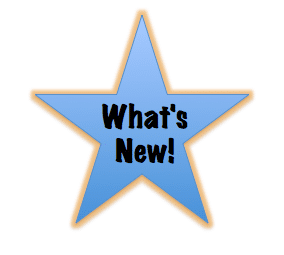 Amy Laitinen, a true leader in competency-based higher education, critiques the Department of Education's failure to issue guidance for how it wants competency-based higher education to be implemented. Two years ago, the DOE and the Obama Administration unveiled a plan to allow higher education institutions to offer degrees based on competency; however, experimental sites are not off the ground because the DOE hasn't provided guidance on how to construct and implement the competency-based experiments. Matt Reed provided a follow-up to Amy's piece, where he explains why DOE guidance is important, and he speculates why the DOE is dragging its feet in issuing guidance around competency-based higher education policy.
Jasmine Hicks and Justin Yeater of Young Invincibles proposed that student support is a necessary underpinning to improve competency-based education. Recently, Young Invincibles talked to CBE students across the U.S. regarding different aspects of their programs, and students raved about the support they receive from advisors and coaches. Moving forward, programs should build strong academic and social support systems for students, through accessible coaches, advisors and tutors.
Competency-Based Education is Gaining Steam
Other News in Competency-Based Higher Education