What's New in Competency Education in K12 and Higher Education (October 6)
CompetencyWorks Blog
---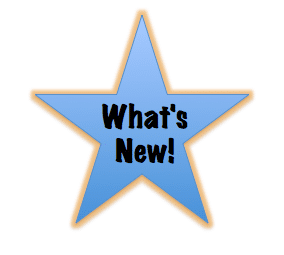 Coming up soon: CompetencyWorks is releasing a report A Study in Competency Education: Postcards from Abroad with a webinar on October 14th  at 1 pm ET. Register here.
And here's a peek at what's new in competency education. Scroll down for information on higher education.
K12
Conferences

The New England Secondary School Consortium is calling for proposals from NE schools to present at the 6th Annual High School Redesign in Action Conference, March 26-27, 2015. Proposals must involve the sharing of practices that are aligned with personalized learning and the NESSC's Global Best Practices. If you're interested in presenting at this year's conference, visit our website for further details and guidelines. Proposals must be submitted by October 27, 2014.
The EAA Exposed is a one-sided investigative piece in Metro Times. I say one-sided because they obviously didn't interview or include comments from people who were supportive or benefited.  However, it is worth reading as a case study for anyone innovating with a private sector partner so that you can learn from EAA's experience.
Higher Ed
The WICHE Cooperative for Educational Technologies (WCET) will be holding its annual meeting in Portland, OR, November 19-21 with a couple of sessions on competency education.
In case you missed these reports and briefs: