Reinventing Crediting and Transcripts (Part 1): Learning from Experience
CompetencyWorks Blog
---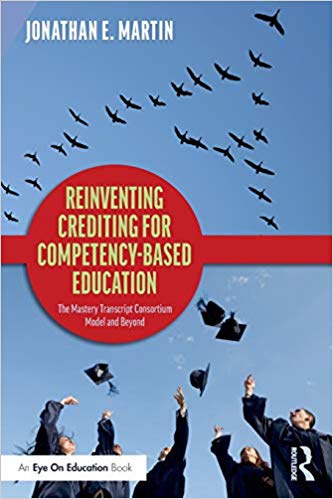 I had the good fortune to be present in April 2016 when educational leader Scott Looney articulated his vision for a new high school crediting paradigm and launched the Mastery Transcript Consortium (MTC) in a meeting room at Cleveland's Botanical Gardens. This new transcript model provided a key component of transforming student learning toward greater relevance and engagement, better differentiation, deeper learning, and ultimately stronger preparation for success in college and careers.
The MTC model for crediting and recording student learning presents a much-needed alternative to the standard United States version of a secondary school education. The transcript has no courses listed or credited, and no grades or Carnegie units. Instead, it shows competencies developed and demonstrated. This approach enables far more flexibility in designing, delivering, and acquiring a high-quality high school education.
Others have also written about the Mastery Transcript Consortium on the CompetencyWorks blog. Tony Wagner wrote here in June that it will "change the game by creating an entirely new way to report the quality of student work and their readiness for postsecondary learning—one that is based on real evidence of mastery, rather than a grade or time spent in a particular class." Chris Sturgis wrote last year that "the MTC wants to create a system of credits and transcripts that represents the whole child, or whole teenager in the case of high schools."
As an early participant in the development of the MTC, having prepared its first set of sample rubrics and competencies, I'm delighted to have now authored the first book on the MTC and its new transcript model. Reinventing Crediting for Competency-Based Education: The Mastery Transcript Consortium Model and Beyond lays out the why, what, and how for this alternate transcript model.
As regular CompetencyWorks readers know, many schools nationally have been re-structuring high school education around competencies, and course credit is dependent upon competencies demonstrated. However, many of these schools have not changed the format of the transcript itself very much. The transcript may provide additional information in the form of core competencies identified and recognized in student learning, but it doesn't transform what we credit and record regarding student learning. To quote New Hampshire educator and author Brian Stack in a piece published at CompetencyWorks, "most competency-based high school transcripts still contain the same base reporting measures, which include course names, final course grades, credit earned, grade point average, and class rank." The MTC goes a step further, allowing for high school education to no longer be constrained by the conventions of the traditional course names and sequences and empowering students and educators to chart more personally pertinent pathways to acquiring a high school diploma.
Like nearly every innovation, the MTC transcript model has many important antecedents and analogues. My book focuses on three examples of excellent competency-based crediting systems in higher education and abroad that competency-based educators can learn much from. Western Governors University, which Heather Staker wrote about on this site in 2012, dispels with conventional courses. Students choose a major, which is composed of domains, competencies, and objectives. They progress by accumulating competencies via both a multiple choice test and a performance task until they have mastered a domain. Similarly, New Zealand's universal system of high school crediting, the National Certificate of Education Achievement (NCEA), discards classes and coursework on its transcript altogether, itemizing instead only the standards students have mastered. Students, with the advice of their teachers/counselors, can select from a wide array of nationally determined standards and organize them into unique, personally pertinent pathways. Chris Sturgis has also written at length about New Zealand's NCEA here at CompetencyWorks.
Even less familiar to K-12 educators is the outstanding model used by the Cleveland Clinic Lerner Medical College (LMC). MTC founder Scott Looney had the benefit of geographic proximity and personal connections to LMC when formulating his vision, and he has brought secondary educators from across the United States to study the successful LMC crediting and transcript model.
At the medical college, students must demonstrate growing proficiency and mastery in nine core competencies to pass their first and second years, and then to earn their diploma after five years. These  nine competencies mastered are what comprise their medical school transcript. The nine Lerner Medical College competencies can be grouped into three categories: Medical Knowledge and Skills (e.g., research, clinical reasoning), Non-cognitive Competencies (e.g., professionalism, personal development), and a great ninth one, Reflective Practice, defined as the ability to "Demonstrate habits of analyzing cognitive and affective experiences that result in identification of learning needs, leading to integration and synthesis of new learning." These three categories could be developed into a secondary school analogue in which students must demonstrate mastery of core academics, personal skills, and reflection for continuous learning.
The LMC assessment system is built on a digital portfolio that contains students' evidence of proficiency and reflection for each competency. Admirably, the medical educators at LMC have built this portfolio system with two wings—one for formative assessment and one for summative. The formative portfolio is only shared with the student advisors; the summative portfolio is presented to a thoroughly trained panel of evaluators. Assessment as learning is carefully integrated throughout this well-designed system, as it ought to be in secondary school versions of competency-based crediting and transcripts.
Western Governor's University, New Zealand's NCEAs, and Lerner Medical College are exemplars of the kind of crediting system and transcripts the MTC is building. But what does it take to lead schools and systems in adopting and implementing this new transcript format? In the next post, I'll share some short case studies and offer some suggested key steps in managing this change.
Learn More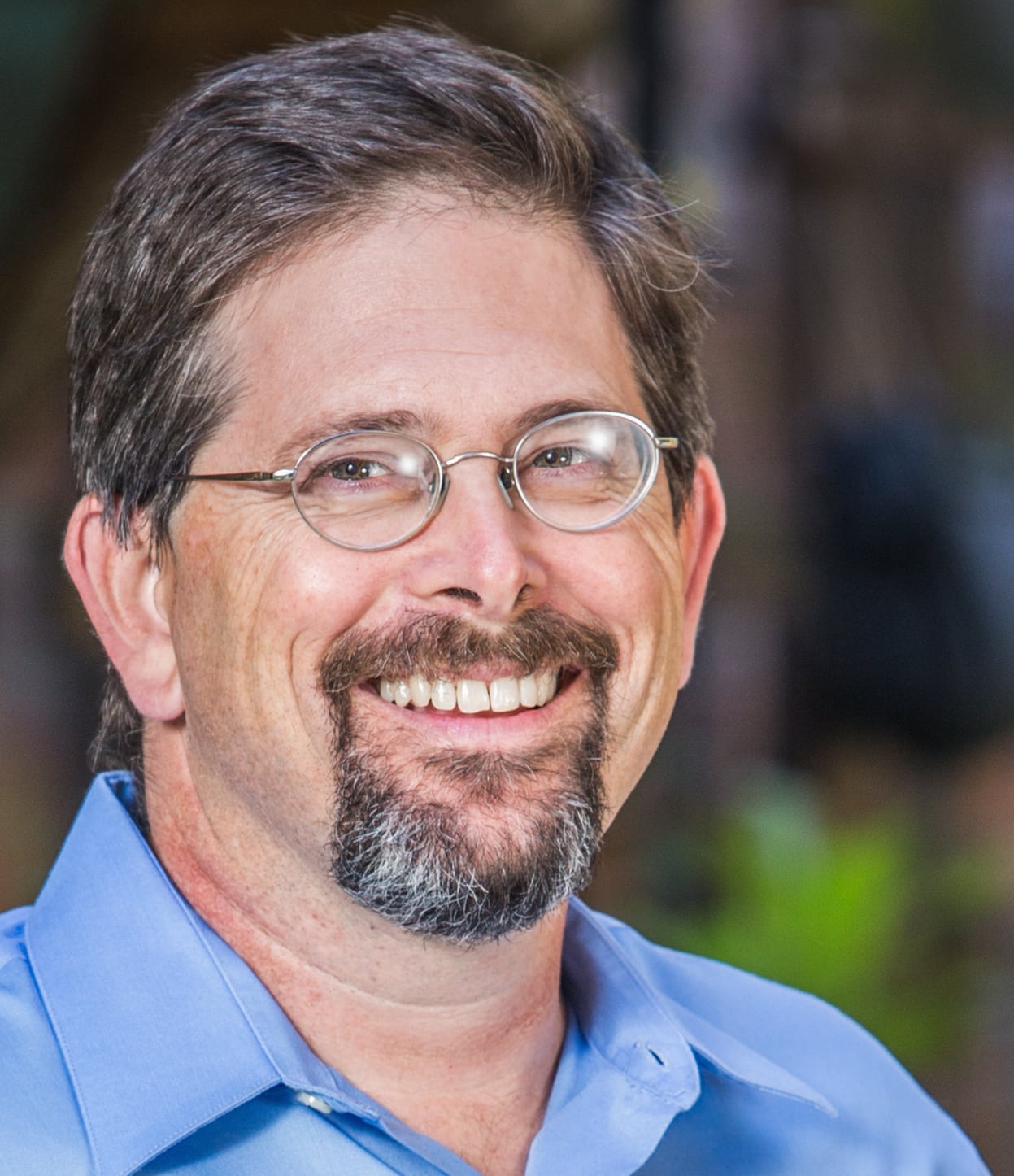 Jonathan E. Martin, a former 15-year independent school head of school, has consulted to more than fifty schools and organizations in the past eight years on school innovation and assessment excellence. In 2016 and 2017 he consulted for the Mastery Transcript Consortium, preparing the first set of MTC sample rubrics and sample competencies and working with others in planning programming for MTC Site Directors. He is currently the Director of K12 Professional Learning for ACT.