A Review of the Literature on the Science of Learning and Development 
Education Domain Blog
---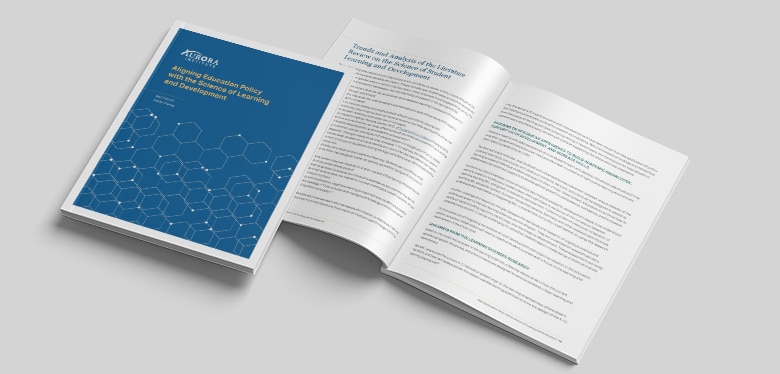 To determine whether our current K-12 education system is aligned with best practices and recommendations from the learning sciences requires reviewing the latest existing literature and research.
In our publication, Aligning Education Policy with the Science of Learning and Development, we reviewed and discussed nine resources to answer this question.
The following are nine valuable resources from the literature on the learning sciences.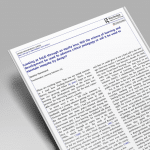 Zaretta Hammond: Looking at SoLD through an Equity Lens: Will the Science of Learning and Development Be Used to Advance Critical Pedagogy or Will It Be Used to Maintain Inequity by Design? 
Hammond provides an important read on embedding equity into how we research and analyze the learning sciences.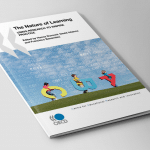 OECD: The Nature of Learning: Using Research to Inspire Practice
This resource from the Organization of Economic Cooperation and Development provides literature from around the world on how students learn based on the science of learning.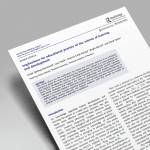 Learning Policy Institute and the American Institutes for Research: Implications for Educational Practice of the Science of Learning and Development
This resource breaks down how interacting factors, such as families, relationships, and curriculum influence children's learning and development. The report suggests that schools address the whole child and personalize learning in ways that take these factors into account to support each student's success and achieve greater equity.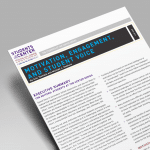 Jobs for the Future: Motivation, Engagement, and Student Voice 
This paper summarizes research on student internal and external motivation. The paper asserts that young people are likely to be motivated and engaged in an activity when they feel they have a voice in how it is conducted and can affect how it concludes.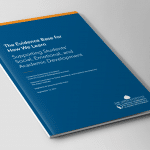 Aspen Institute's National Commission on Social, Emotional, and Academic Learning: The Evidence Base for How We Learn: Supporting Students' Social, Emotional, and Academic Development
In this report, the authors affirm the interconnectedness of social, emotional, and academic development as central to the learning process.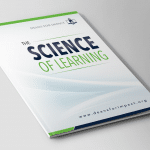 Deans for Impact created a practice guide: The Science of Learning
This guide provides recommendations for educators on how to embed best practices based on the science of learning.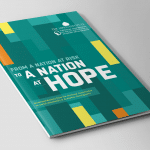 The National Commission on Social, Emotional, and Academic Development also published: From a Nation at Risk to a Nation at Hope: Recommendations from the National Commission on Social, Emotional, & Academic Development
This resource details that educating the whole student is necessary as social-emotional learning and academic learning are inextricably linked to learning in every moment.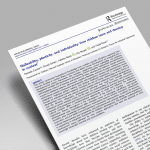 Pamela Cantor et. al. Malleability, Plasticity, and Individuality: How Children Learn and Develop in Context
The authors present findings on how humans develop, synthesizing research from multiple fields, including brain science; human variability and relationships; the science of learning; and the dynamics of stress, adversity, and resilience, among other disciplines. The article also examines how cognitive development and social and cultural contexts influence student development and learning.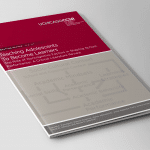 University of Chicago: The Role of Noncognitive Factors in Shaping Student Learning in Teaching Adolescents to Become Learners
This resource summarizes the University of Chicago's Consortium on School Research's findings that what they termed as "noncognitive factors" are strongly linked to academic performance, which in turn predicts positive life outcomes.
The resources listed in this literature review incorporate a range of perspectives on student learning and development. They represent a sample of the findings in the field rather than an exhaustive list. Some of the reports included are also in and of themselves reviews of the literature on the learning sciences. From this, we were able to look for meta-analyses to identify areas of consensus, as well as rely on individual studies that collectively make up this research base for the learning sciences.
This section also provides a cross-field analysis between the trends from the literature review of where the learning and development sciences explain the social, emotional, and cognitive domains intertwined in the learning process and how the K-12 education system can better support student learning and development.
In the next blog, we will dig into the trends and takeaways from the research. We find that there are common themes across the literature on teaching and learning practices that can optimize student learning.
---
Learn More: