Top 10 CompetencyWorks Blog Posts of 2021
CompetencyWorks Blog
---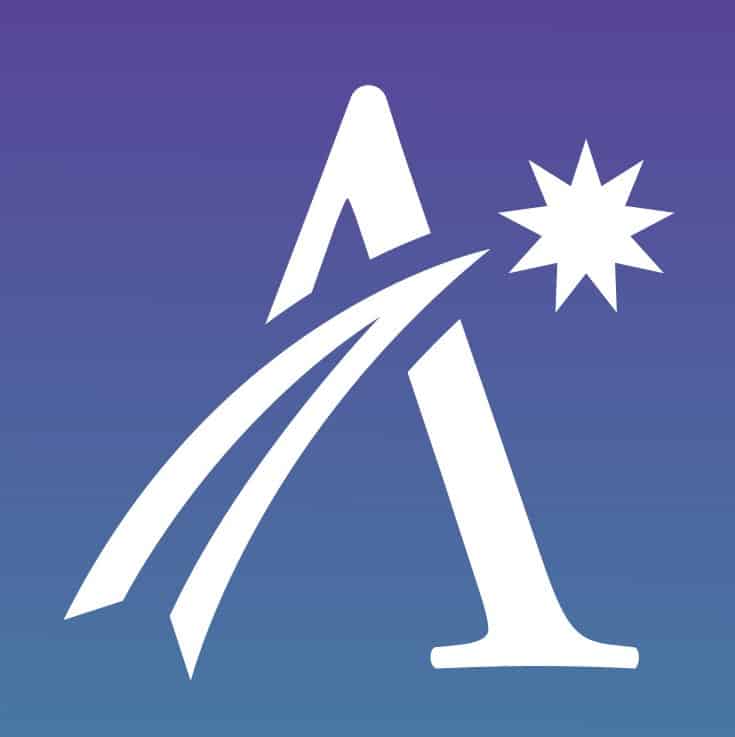 Our year-end roundup features the most-read 2021 CompetencyWorks blog posts by ten different authors, highlighting many leaders in the field who have generously shared their knowledge, tools, and perspectives to advance K-12 competency-based education.
Competency-Based Education Across America
Our most-read article brings together more than 200 blog posts from CompetencyWorks site visits across the country. Readers use these inspiring accounts to inform competency-based systems change in their own schools, districts, and states.
Grading for Equity: A Teacher's Reflections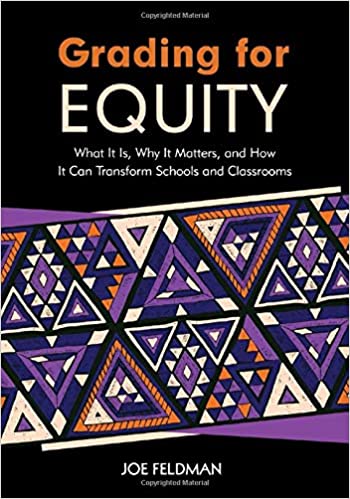 Kristen Brown, a teacher at NYC iSchool and mentor for the Competency Collaborative, shares her experience of reading the book Grading for Equity and how it has advanced her thinking about assessing students in a fair and non-punitive manner.
Five Big Ideas for Learner-Centered Competency Framework Design
Sydney Schaef of reDesign has developed many competency frameworks, which are a critical feature of learner-centered education systems. She distills key lessons and offers equity prompts to advance your competency design work.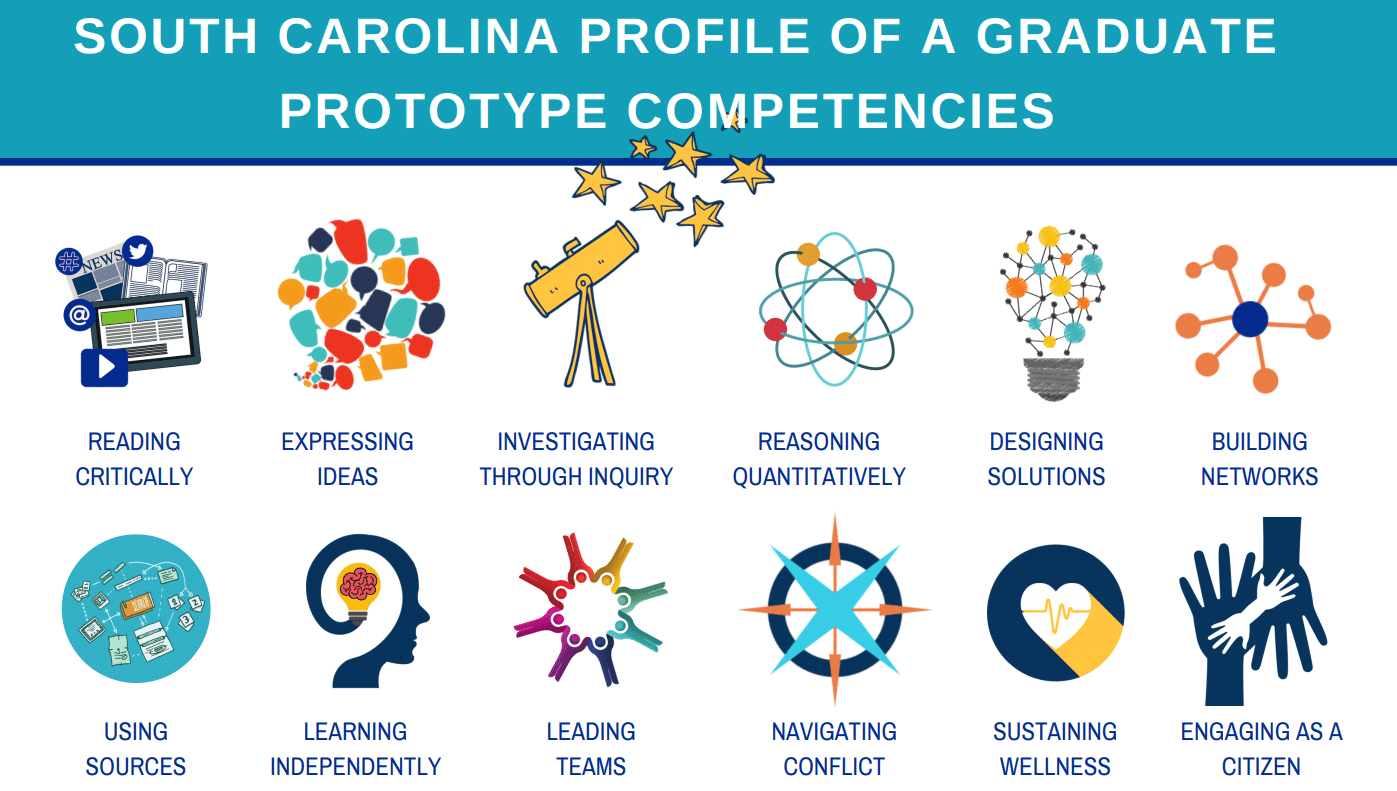 A Mastery-Based Math Teacher's Journey – Initial (mis)Steps and the "Aha!" Moment
Ashley Ferrara of the Academy for Software Engineering shares her journey from skeptic to devotee as she transitioned to competency-based teaching and learning. Her inspirational four-part blog series later became an Aurora Institute report.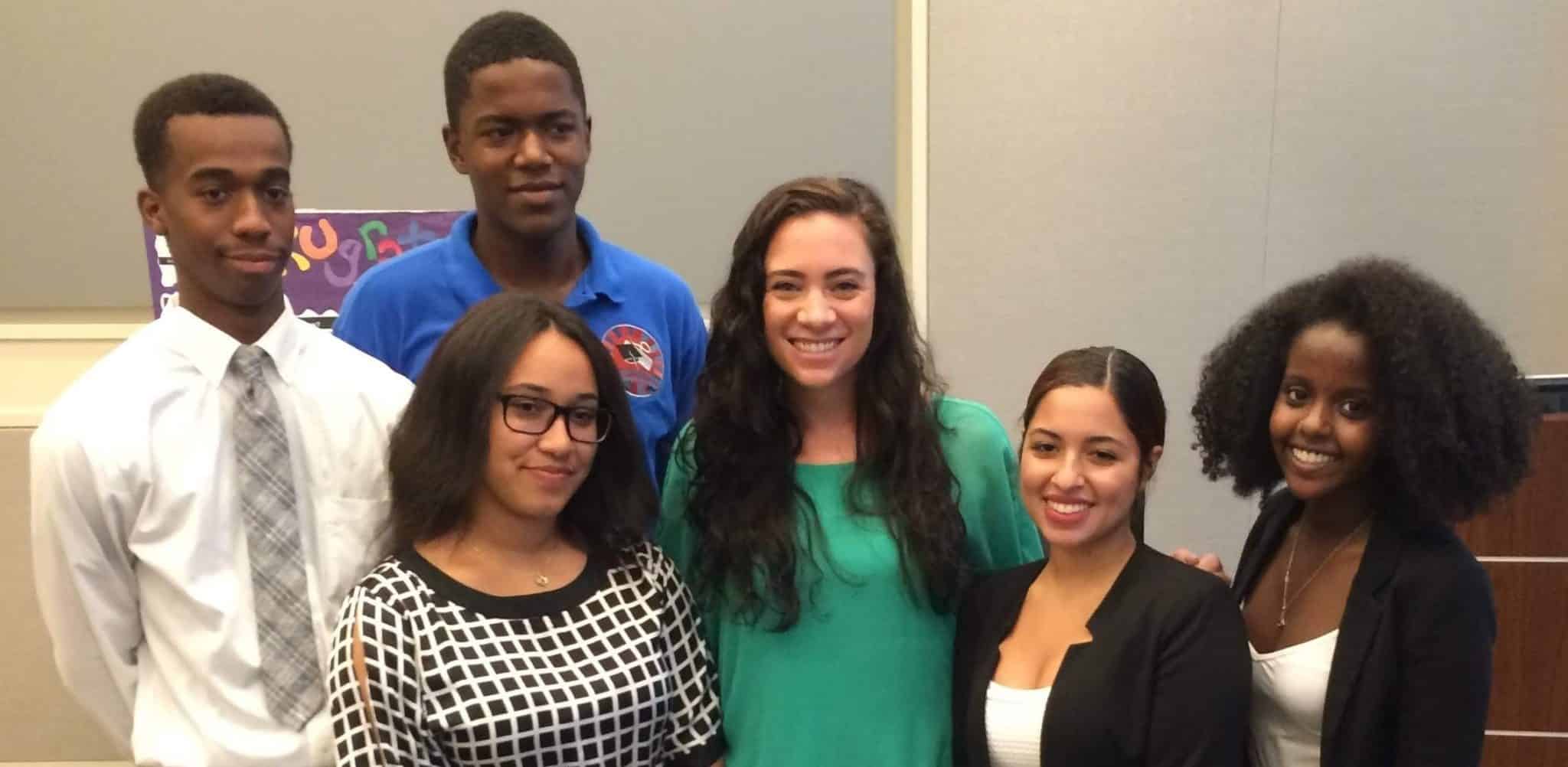 What Do We Know About the Implementation and Outcomes of Personalized, Competency-Based Learning? A Synthesis of Research from 2000 to 2019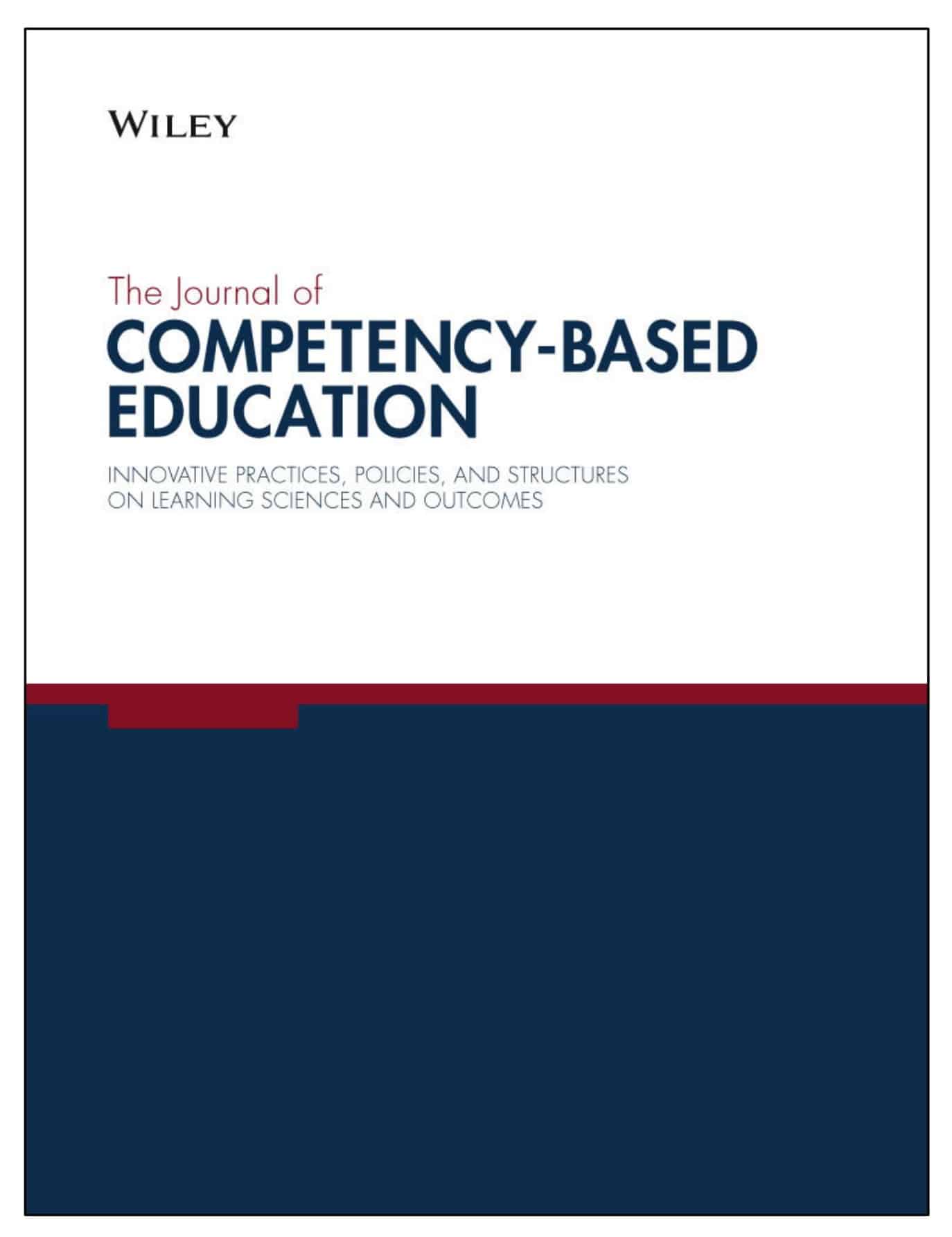 States and districts interested in competency-based education want to know what the research says. Carla Evans, Erika Landl, and Jeri Thompson of the Center for Assessment published the first synthesis of the literature in a peer-reviewed journal and summarized their findings on CompetencyWorks.
Springpoint's Phased Approach to Implementing Competency-Based Education, Phase One: Establishing a Solid Foundation
Springpoint has outlined three phases of shifting to competency-based education. In this first of a three-part series, Elina Alayeva and Christy Kingham discuss developing common language, competencies, benchmarks, and systems.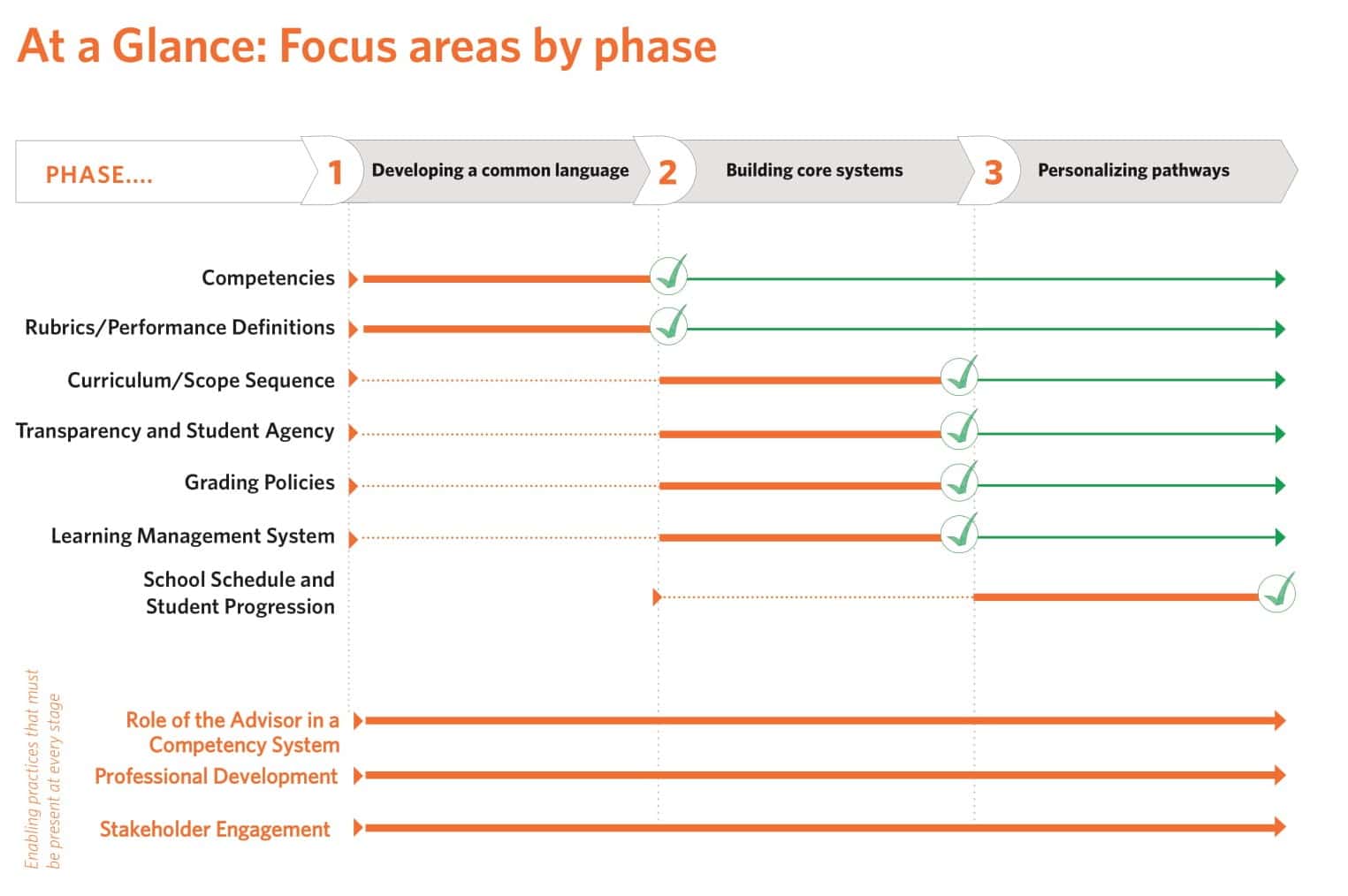 An Updated Tool To Help Schools and Districts Chart Their CBE Implementation Journey
Competency-based education leaders need to develop multi-year implementation plans and measure progress. Jonathan Vander Els of the New Hampshire Learning Initiative and Brian Stack of Sanborn Regional High School share their newly updated rubric for goal setting and guided reflection.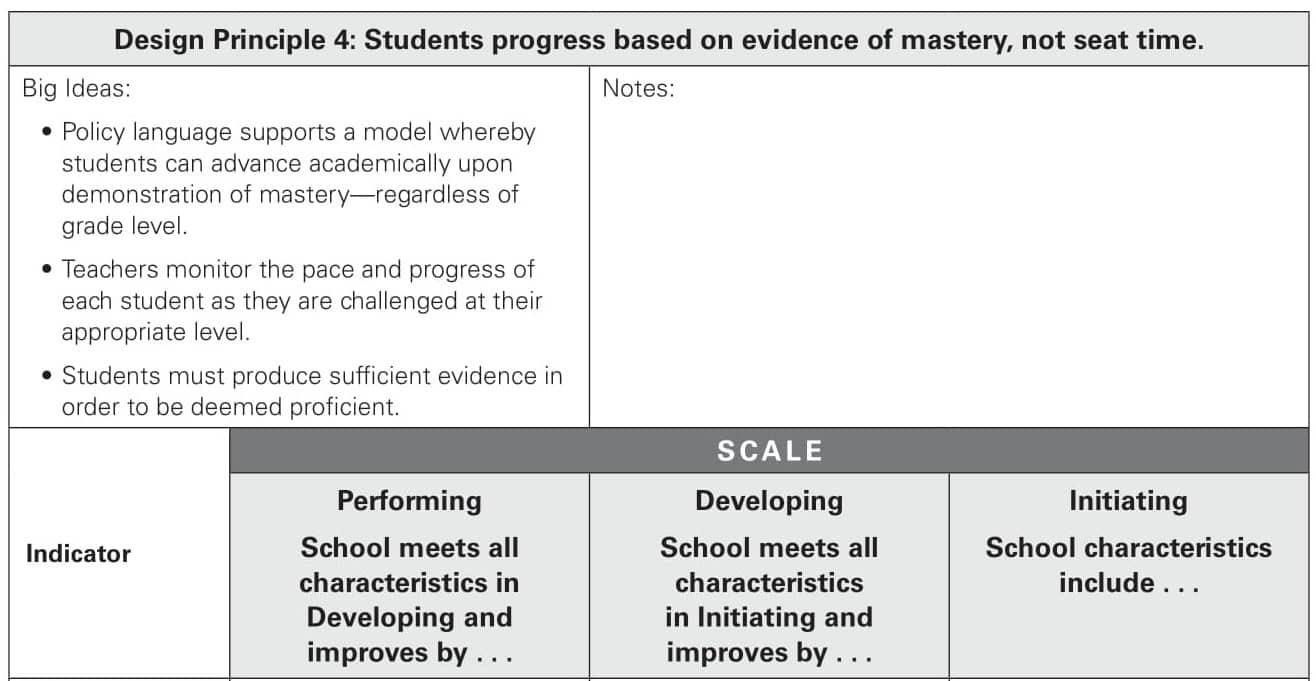 Empowering Students Through the Lens of Adaptive Competencies
Chicago's CBE pilot schools created a framework of four "adaptive competencies"—agency, collaboration, adaptability, and leadership. Tonya Howell of the Chicago Public Schools explains how schools are helping students develop, use, and demonstrate these competencies.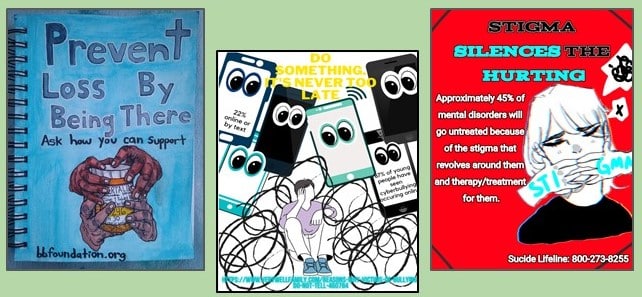 Why Should Schools Transition to Competency-Based Education?
Many schools are reaching out to Building 21 for help in transitioning to CBE. In this first blog post of her still-in-progress CompetencyWorks series, Sandra Moumoutjis acknowledges that making the transition is difficult but explores why it is doable and worth doing.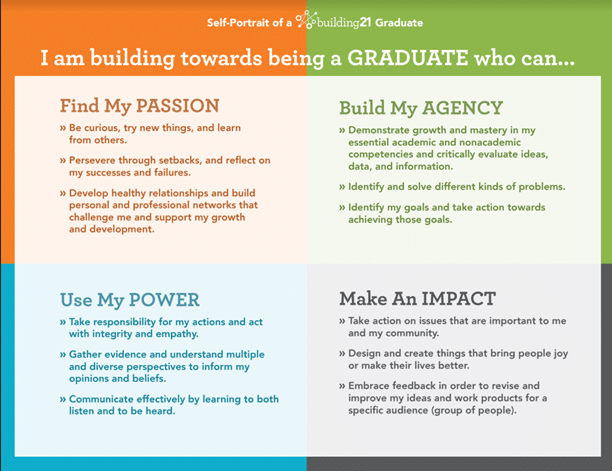 Personalizing Professional Learning to Strengthen Personalized Learning for Students
Beth Holland and Ling Zhang of the Learning Accelerator discuss how three key parts of Lindsay USD's personalized professional learning program—agency, mastery, and community—translate into more meaningful personalized learning experiences for students.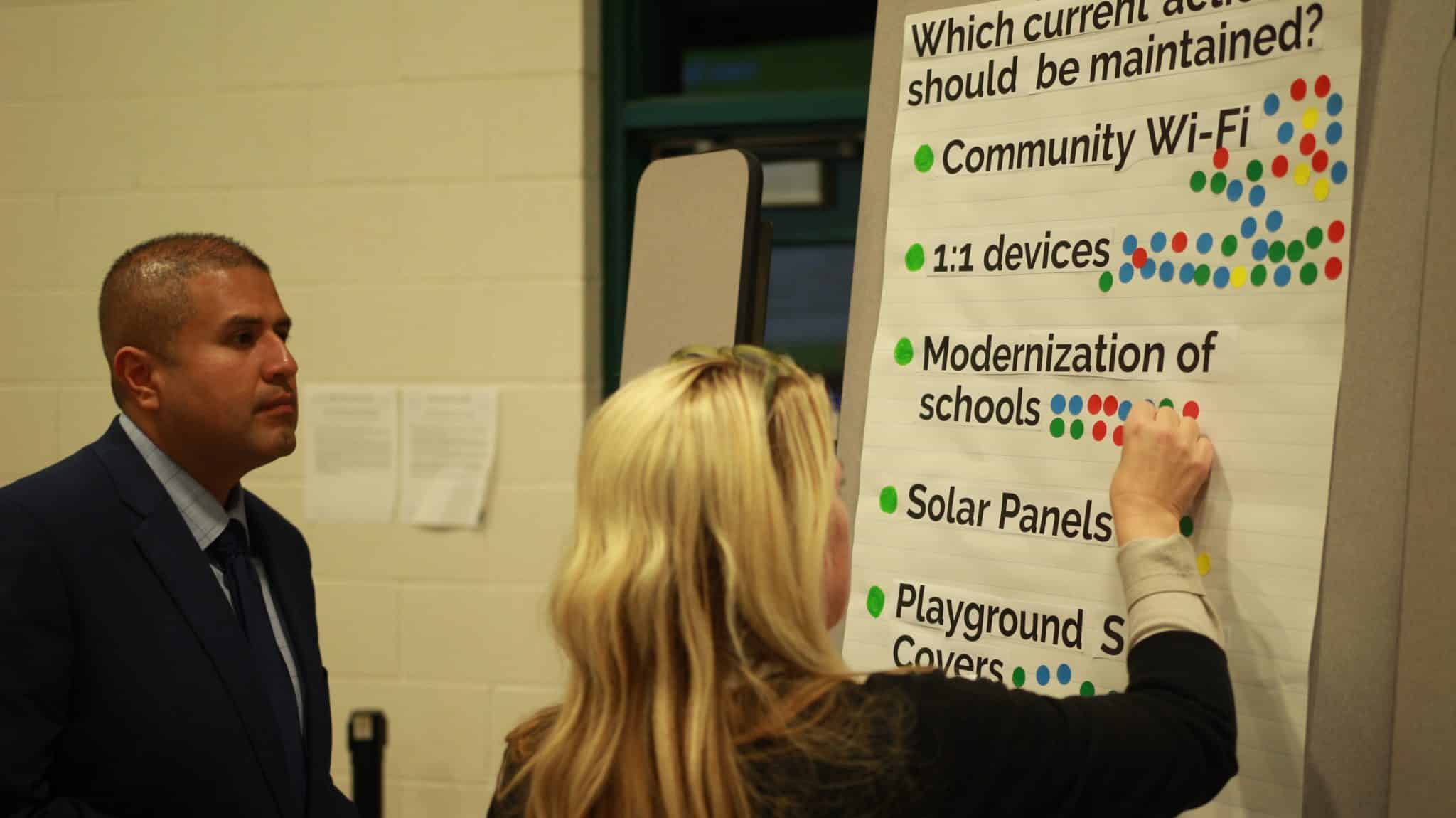 Eliot Levine is the Aurora Institute's Research Director and leads CompetencyWorks.