Resources from the Strategic Reflection on the Field of Competency-Based Education
CompetencyWorks Blog
---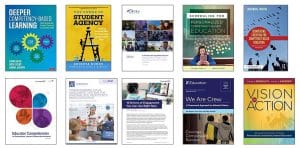 The Aurora Institute carries out an annual reflection process on growth, change, and needs in the field of competency-based education. One product of that process was a webinar, A Strategic Reflection on the Field of Competency-Based Education. The webinar recording and slide deck are available here. This blog post provides links to the many new equity, practice, and research resources we shared, interspersed with some of the webinar slides.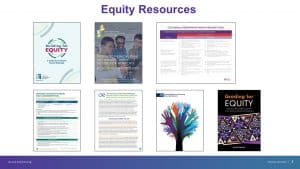 Equity and CBE Resources (Webinar Slides 7-11)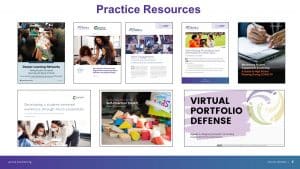 Practice Resources (Webinar Slides 12 and 29-34)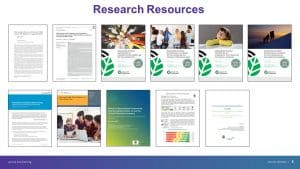 Research Resources (Webinar Slides 37-39)
Eliot Levine is the Aurora Institute's Research Director and leads CompetencyWorks.