Symposium 2022 Video Recordings, Slides, and Resources
Access Symposium 2022 video recordings, slides, and other resources shared by presenters by clicking the links below.
Day 1 Opening Keynote Plenary
Igniting a Vision for Education Systems
Transformation: Future Directions in Policy and
Practice
What would it take to transform education systems such that each child has what they need to develop their full academic, social, and personal capacity? At the Aurora Institute, we believe the time is long past due to fundamentally rethink our nation's education system. Incremental change is not enough.
To transform education, we must reimagine every aspect of the education system. From time and place to path and space, we must examine the world of possibilities where learning is unbounded, anytime, anywhere, and personalized for each student. What does this look like around the globe and nation post-pandemic? How do we get started in charting a course for rethinking our education systems from the ground up?
Join this keynote for a national and global perspective on how to achieve the change our students need, including a call to action to:
Redesign for next generation teaching and learning;
Recognize learning that happens anytime, anywhere;
Reimagine assessments to be meaningful to students;
Redefine the purpose and vision of education toward human flourishing for each and every student, especially the most underserved;
Reframe the narrative around what is possible for real change from a systems perspective;
Research education innovations from national and global best practices; and
Rethink accountability to empower youth and communities to drive meaningful change from the ground up.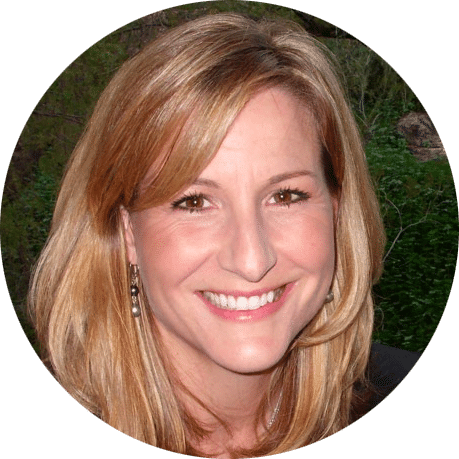 Susan Patrick, President and CEO, Aurora Institute
Susan Patrick is the President and CEO of Aurora Institute and co-founder of CompetencyWorks, providing policy advocacy, publishing research, developing quality standards, and driving the transformation to personalized, competency-based education forward. She is the former Director of the Office of Educational Technology at the U.S. Department of Education, and served as legislative liaison for Governor Hull from Arizona. She served as legislative staff on Capitol Hill. Patrick holds a master's degree from the University of Southern California and a bachelor's degree from Colorado College. She is a Pahara-Aspen Fellow and an USA Eisenhower Fellow in 2016.
12:00-1:00 PM ET – Breakout Sessions
1:15-2:15 PM ET – Breakout Sessions
2:30-3:30 PM ET – Breakout Sessions
Apapacho, The Story of a Teacher-Leader Network Supporting a Capstone Graduation Assessment, Defined by a Community-Developed Graduate Profile
3:30-4:30 PM ET – Book Clubs